Vileda Nylon Scouring Pads - Heavy Duty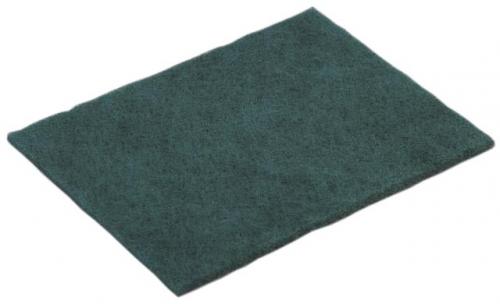 Product Information
Ideal for tough jobs where a stronger scourer is needed such as cleaning inside ovens.
Superior Performance The strong resin to fibre bond results in even wearing of fibres and abrasive resulting in consistently effective cleaning performance.
Vileda Scourers are manufactured from Nylon which does not rust, splinter, clog and are easier to rinse out Not all scourers are the same Poor quality scourers wear
quickly and once the top layer of abrasive fibres have worn you are left with a scourer that takes more time and effort to clean with.Every fibre in a Vileda Scourer is coated with grit and resin, this penetration of abrasive ensures a superb cleaning action throughout the scourers lifetime.