Lenor Fabric Conditioner Concentrate Summer Breeze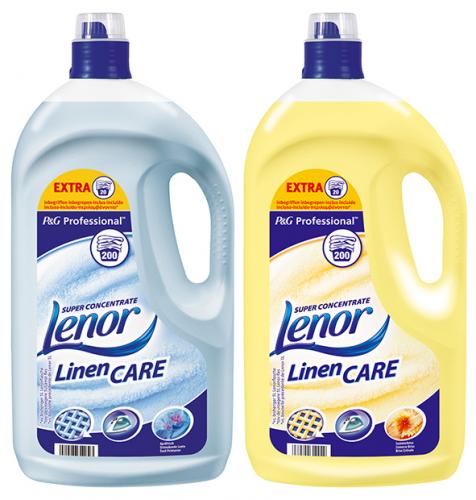 Product Information
Contains the ground-breaking innovation with superior perfume technology thanks to unique Perfume Micro Capsules (PMC) which burst to release an outstanding freshness experience that is renewed with every touch.

Helps to reduce ironing by preventing wrinkles forming during the wash and dry process and makes then easier to remove.

Helps to reduce static cling on fabric.

Professional Lenor has an ergonomic bottle with non-drip spout and a specially I calibrated measuring cap that gives better dosing.
You May Also Like…